Dental practice Mshimbula
In our practice you can count on knowledgeable and experienced team. Our expertise goes much further beyond just General Dentistry. Please see more about who we are, what we can mean to your Dental Health as well as our vision elsewhere in our website.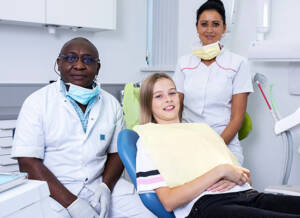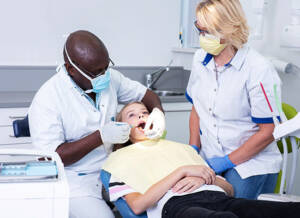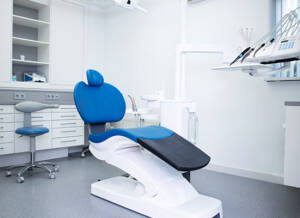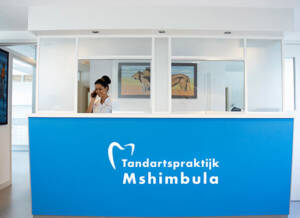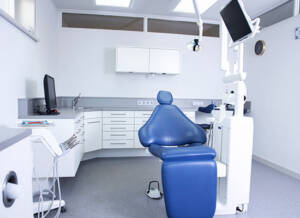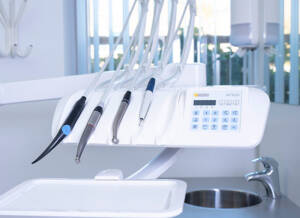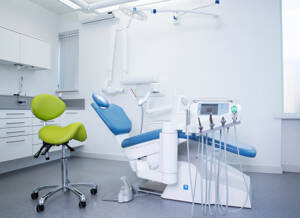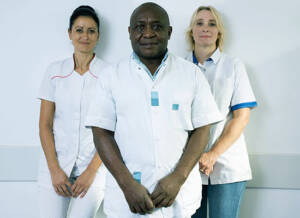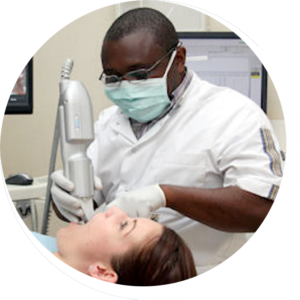 PT Mshimbula
Having graduated in 1986 from the Radboud Academic University (RadboudUMC) in Nijmegen. In 1990 I started this facility and have since than enjoying doing it. It's amazingly rewarding every day seeing patients live the practice with a smile. More fulfilling is seeing the KIDS patients I started with many years ago now enlisting their new born as patients in my practice.
I do not want to be the only one celebrating this milestone, those who entrusted me in all these years do equally have a share into this achievement. Should the fate dictate I sure would with much appreciation like to continue doing this job as long as I can.